Making Alcohol Control a Priority at World Bank and IMF
The Global Alcohol Policy Alliance (GAPA) Board Member and West African Alcohol Policy Alliance (WAAPA) Head of Secretariat, Mr Issah Ali attended the 2019 Town Hall Meetings of the World Bank Group (WBG) and the International Monetary Fund (IMF) and was able to ask questions about alcohol projects and health taxes to World Bank Group President Mr David Malpass and IMF Managing Director Ms. Kristalina Georgieva. Both sessions are available for viewing on Youtube.
In her answer Ms Georgieva pointed to the possibility IMF has to influence tax policies and especially tax policies that will be improving health outcomes – "to discourage what is killing people and to encourage what is good for people's health".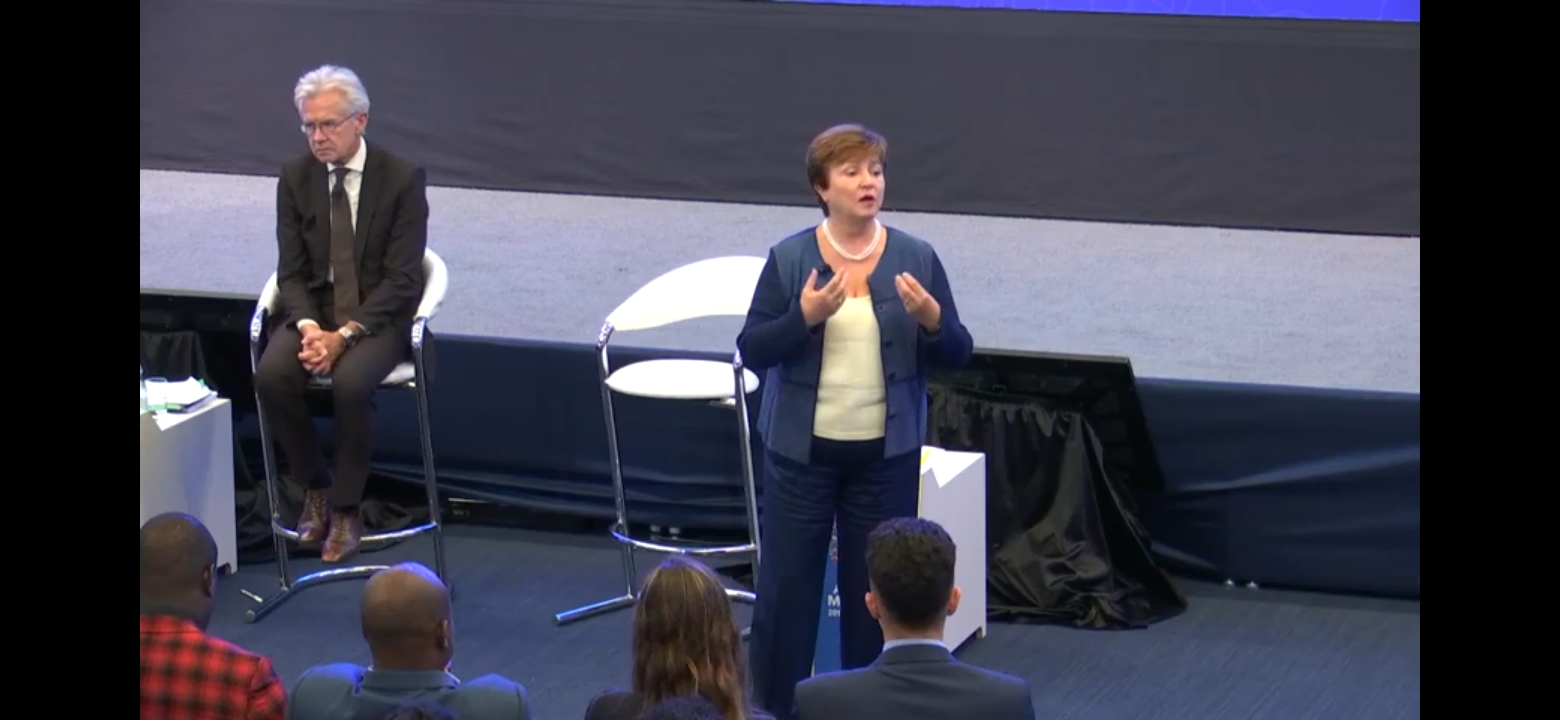 She further expressed interest in consulting with colleagues about what IMF does with tax measures to create the right incentives. Mr Malpasse believed that they are involved with some beer companies, but that this is something he would like to discuss further and hear different views on. With regard to health taxes he pointed to the need to make taxes suitable for different countries.